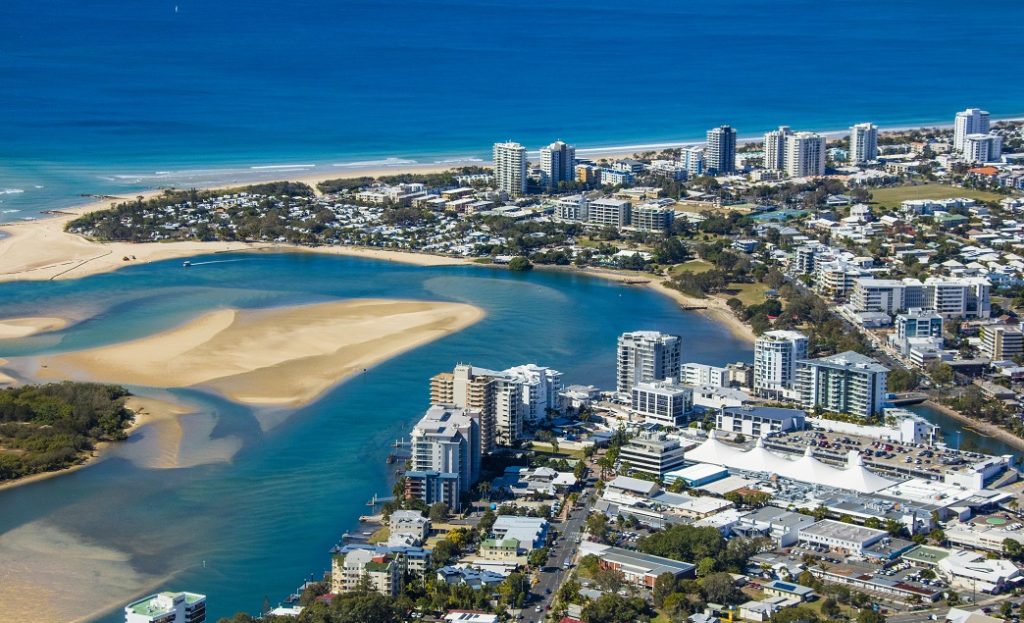 Sunshine Coast residents no longer need to travel beyond the coast to get access to the exclusive Doctor's prescribed medical weight loss meals now offered under the guidance of Dr Kiran Varma and supported by, accredited dietician, Tahlia Duff, at Medwell Medical & Wellness Clinic, Caloundra. These medical weight loss meals are personalised to you by the Doctor to help accelerate your fat loss and fit your weight loss and health goals. 
Rather than tape measures and ordinary scales, Dr Varma will use your individual biometrics via the latest advanced bio-electrical impedance analysis with the highest level of clinical accuracy to calorie and portion control the Doc's medical weight loss meals to you.
At your appointment, Dr Varma will give you a personalised break down of your biometrics using the bio-electric impedance body composition scales which includes your body fat %, muscle mass, your BMR at rest and your biological age to help you drop the body fat and keep it off.
Dr Phillip Wuth, CEO and founder of The Doctor's Kitchen Australia is incredibly excited to be offering the medical weight loss meals on the Sunshine Coast and at a medical practice whose model is based on preventative medicine. Dr Wuth explained that, "we want people healthier, not lighter necessarily which is why it is important in understanding an individual's key biometrics (body fat %, and muscle mass) when they begin and to monitor what they are losing over time to ensure successful long term weight loss".
With a passion for all areas of General Practice, Dr Varma has a keen interest in complex cases, mental and women's health and lifestyle medicine. Currently, he's pursuing his Fellowship in Metabolic Medicine through the Metabolic Medicine Institute and if that's not enough, he is also completing a Masters in Integrative Medicine through George Washington University. Dr Varma also has university accredited Advanced Certificates in Aesthetic Medicine.
His favourite saying is, "Love what you do and you'll never work a day in your life."
Partnered with, Tahlia, an accredited dietician, who holds a Bachelor in Health Science (Major Nutrition) and Bachelor in Dietetics is passionate is for all things health! Tahlia practices with a diverse range of individualised consultations including chronic disease prevention and management (eg, diabetes and cardiovascular diseases), aged care and weight management. Her goal is to help her clients feel supported in achieving desired health through strategies utilising the latest evidenced based individualised approach. Tahlia's goal is to remove the confusion from nutrition and help you rebuild a positive relationship with your plate. 
You can read about the specific success stories with individual patients including of Mark Scholz (lost 28.5kg, lost 15% body fat, and reversed his sleep apnea), Abby Coleman, HIT105FM (who lost over 5% body fat), Bianca Dye, 97.3FM, Gary Fairman (who lost 6% body fat, lost 10 kgs and shaved 20 years off his biological age), Bianca Nicholson (lost 4kgs), Jody Wright, and Kelly, are just a few of stories which highlight the significant 'body fat loss' and incredible improvements to health achieved with the Doc's weight loss meals under a Doctor's guidance.
If you're ready to revolutionise your fat loss, book in now with Dr Varma online.