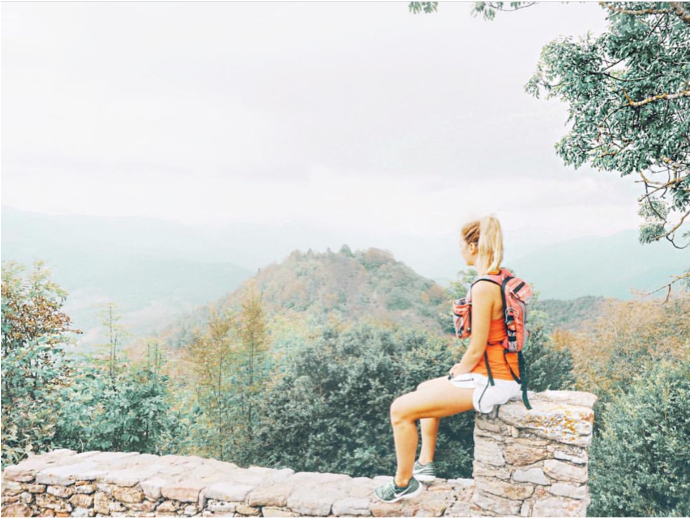 It's almost Christmas, which means that many of us will be travelling to visit friends or family or just for fun. We know that it can be difficult to stay healthy without your usual routine, so we've come up with a few tips to help you stay-healthy-while-travelling this holiday season.
Have an exercise plan
It's important to stay active, even when you're travelling. If you're exploring a new city, try exploring by foot. Walk as much as you can to take in the sights and rack up the steps. If you're looking for something a bit more strenuous, why not try going for a run around the local park, doing body weight exercises in your hotel room, or finding a local gym class? If you're travelling with friends or family, make it a group activity that you can all enjoy.
Bring your own food
When you're in a foreign city it can be really difficult to find good restaurants with healthy options. Carry wholefood snacks in your bag or pack a picnic lunch to control what you put in your body. A great way to make sure you're not getting hungry on the road is to take the Doc's protein powder with you. It's low in calories, and a great way to fill up between meals and keep you going on long days. All of this week the Doc is offering an early Christmas gift of $30 off your next protein order! All of our powders are gluten free and we've even got a vegan pea protein. Just use the code THXDOC on your next order.
Drink enough water
We can get a little indulgent when we travel, particularly around Christmas time. Sometimes we have one too many wines or an extra slice of rich, chocolate cake. And sometimes we forget to drink enough water. It's so easy to forget to hydrate while you're travelling, but so important, especially when travelling in summer. Bring a reusable water bottle with you and fill up whenever you can to stay refreshed and avoid burning out.
Head to our website for more information about how to stay-healthy-while-travelling this holiday season.
The post The Doc's 3 tips to stay-healthy-while-travelling this holiday season appeared first on The Doctor's Kitchen Australia.