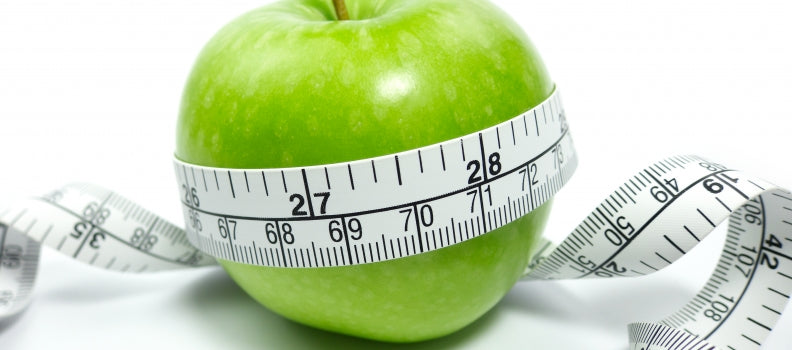 If you've been looking for a way to put yourself back on the path of health, or simply lighten your workload when it comes to cooking meals (or several, if you have a fussy family) of a night-time; but have yet to figure out which of the hundreds of weight loss programs or convenience meal options out there is the right one for you, than look no further. The-Doctors-Kitchen is your one-stop shop for convenience and sustainable health.
Encouraging Healthy Life Habits
We provide meals (breakfast, lunch, and dinner) for five days of the week. Rest assured we don't do this to inconvenience you or because we want you to overindulge on the weekend (at least, not every weekend). Rather the exact opposite. Providing you with five days worth of meals gives you the opportunity to put what you've learnt into practice on the other two days. This includes knowing appropriate portion sizes and what a nutritionally balanced meal looks like as well as the knowledge that your healthy meals sure as hell don't have to be boring (that's right, you can put down those celery sticks). It may sound silly but IT WORKS. Supporting our own to go it alone for at least two days a week significantly contributes to their success in the long-run and provides the confidence to know that you can lose fat, fuel your body, and keep it off long-term.
We Don't React, We Prevent
Here at The Doctor's Kitchen, our focus is on preventative strategies as opposed to reactive strategies. That's right, we want to protect and maintain your health and wellbeing; first and foremost to prevent the onset of diseases, disability, and chronic illnesses. Especially those that are easily preventable, to begin with. If you can make positive lifestyle choices now you will inevitably be helping yourself achieve sustainable, long-term health + wellness.
Backed By Science
Our success is that of our customers; and we believe it comes down to our attitude and our delicious, nutritionally balanced meals of course. We use only the highest quality food that is nutritionally complete as ensured by a nutritionist and accredited dietician. And, if that wasn't good enough, we are Australia's ONLY Doctor prescribed weight loss plan. That's right, our Docs see you through your entire health journey alongside exercise professionals who are able to help you achieve and maintain muscle mass – an especially important factor in our program. After all, we are only happy when you are healthier, not just when you're lighter.
One Size Doesn't Fit All
We know that one size doesn't fit all. It is impossible to have hundreds of people on one stock standard 'program' and see cookie-cutter results. It just won't happen. That's why our Docs design our weight loss plans around YOU. Our Doctors get to know you to understand exactly what you need from us; whether that is your ultimate weight loss goal or accommodating allergies, dislikes or other health needs. And, we put our money where our mouth is. We have a complete range of meals available including gluten free, dairy free, vegan, vegetarian, and pescatarian menus, and a soon to be released Mediterranean menu that is diabetic friendly that can also be tailored to your individual needs.
Great For The Whole Family
One of the most exciting features is our option for families. The same wholesome and fresh veggie loaded range of family dinners is available with four generous servings to keep everyone satisfied; and ensuring that the nutrients you need are finding their way directly to you sans nasty chemicals, additives, and preservatives. Voila! No stress, no fuss, naturally delicious dinners.
The Proof Is In The Pudding Balanced Meals
We have a track record of success that we are incredibly proud of, and a client base that we are even more so. Individual patients have achieved incredible milestones and overhauled their health, including:
Significant reductions in body fat
The resolution of Type II Diabetes
The resolution of impaired glucose intolerance
Improvements in hypertension, lipid profiles, lean muscle mass, and metabolic syndrome
You can check out Gary and Mark's recent stories of success to see how they think The Doctor's Kitchen stacks up.
With Spring in full swing, make the most of this change of season and lose fat for good with The Doc's weight-loss meals. They're calorie + portion controlled to you by our Docs to ensure that your weight and health goals are reached! Just $10 a meal. Book in with one of our Docs + start next Tuesday.
The Doctor's Kitchen and our doctors service all Brisbane, Gold Coast, Sunshine Coast, and Toowoomba areas.
Image Source, Image Source, Image Source
The post How Does The-Doctors-Kitchen Stack Up? The Doc vs Other Weight Loss Programs appeared first on The Doctor's Kitchen Australia.