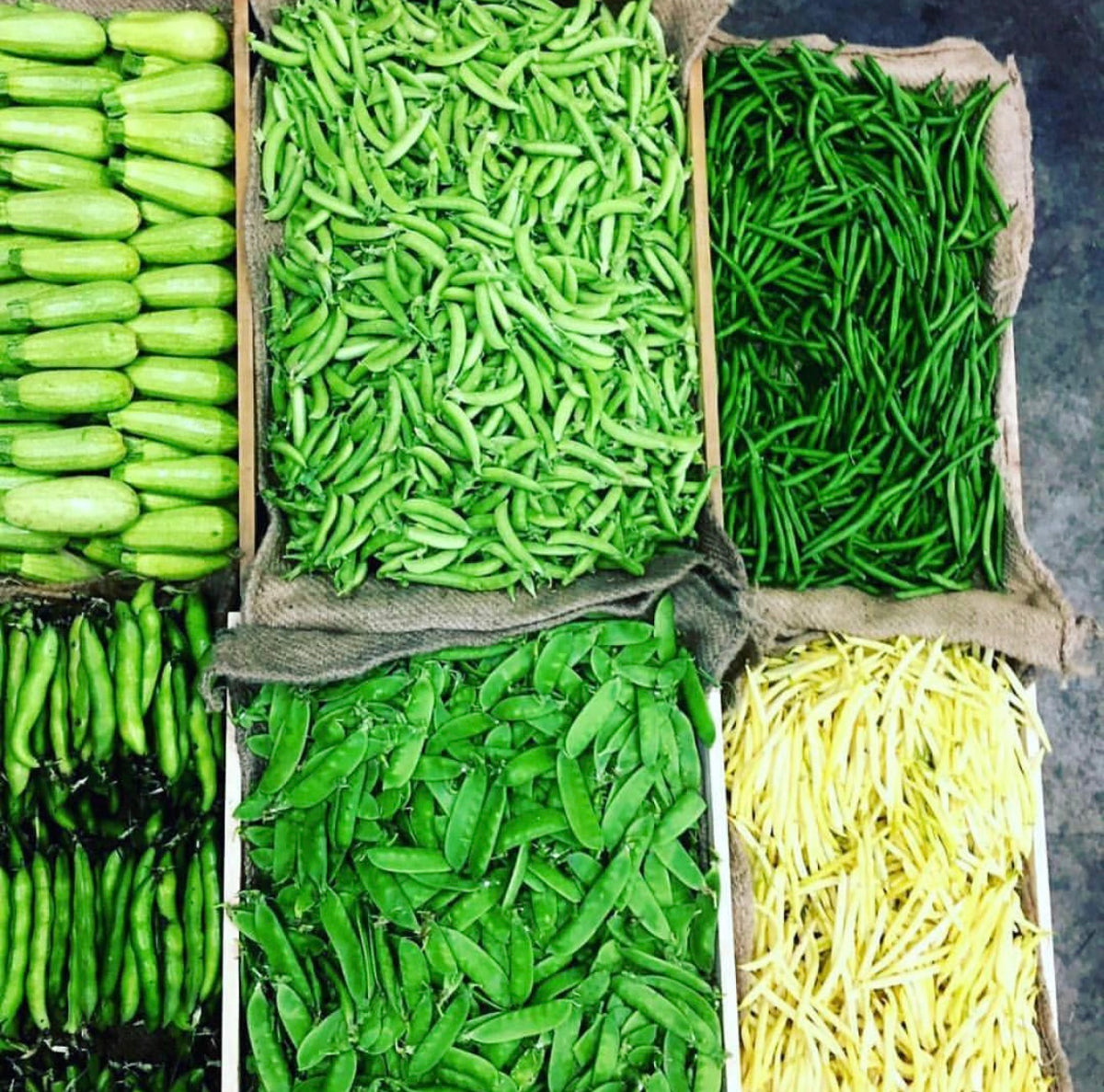 Vegetarian, Pescatarian, Flexitarian, the list goes on… When considering different dietary and lifestyle options it can be difficult to decide just what is the right choice for you. Vegan and whole foods plant-based lifestyles, are two that have surged in popularity in recent years; but still remain fairly misunderstood. We're sorry to spoil the beans but plant-based is not another word for veganism! So what's the difference? Let the Doc tell you exactly why there's a BIG difference-between-a-plant-based-diet-and-vegan-diet
Is Plant-Based The Same As Vegan?
A plant-based diet centers around eating whole foods and living a healthier lifestyle while a vegan lifestyle focuses on avoiding animal products. This means that something that is plant-based will be vegan, but something that is vegan may not be considered plant-based. Easy, eh?
Think Vegan
According to The Vegan Society, "Veganism is a way of living which seeks to exclude, as far as is possible and practicable, all forms of exploitation of, and cruelty to, animals for food, clothing or any other purpose." This means no animal or byproducts like milk, eggs, and cheese. But, Vegans may not always consume only plant-based foods. Think potato chips (vegan-friendly), cookies, oreo biscuits, and lollies. There are loads of junk foods that are totally vegan friendly – a vegan could go their whole life and not even touch a vegetable! Living a vegan lifestyle typically also extends beyond what's on their plate. This means that many vegans also don't purchase leather goods or any products that are tested on animals.
Base It On The Plants
On the other hand, a person following a whole foods plant-based diet emphasis eating whole fruits and vegetables, consuming lots of wholegrains and avoiding, as much as possible, the intake of animal products and processed foods for health reasons. Think: guacamole, hummus and salsa. That means that even vegan desserts made with refined sugar or bleached flour are out. It doesn't restrict their purchase of leather goods. That is, any edible food that hasn't come from an animal in any way.  Most people who identify as plant-based also avoid eating plant fragments. A whole foods plant-based diet mostly appeals to anyone who's looking to live a healthier lifestyle, but its smaller environmental footprint makes it particularly appealing to many.
The Final Breakdown
There may be no hard and fast rules for living a vegan or whole foods plant-based lifestyle (beyond the avoidance of animal products). However, both can be incredibly flexible and differ from person to person. It's about what's right for you, your motivations and personal beliefs.
The Doctor's Kitchen Australia incorporates premium whole foods and superfood ingredients to create nutritionally complete + purely delicious meals that are portioned to help achieve overall wellness and good health regardless of your dietary preferences. The Doc caters for everyone with Vegan, Vegetarian, Pescatarian, Gluten-Free, Dairy-Free and Healthy Balance menus!
You can book in with one of our Docs at our HQ at Carina. Or now, at the Rosalie Milton Clinic, to get started on the Doc's weight loss meals.
The Doctor's Kitchen and our doctors service all Brisbane, Gold Coast, Sunshine Coast, and Toowoomba areas.
The post There's a BIG difference-between-a-plant-based-diet-and-vegan-diet appeared first on The Doctor's Kitchen Australia.