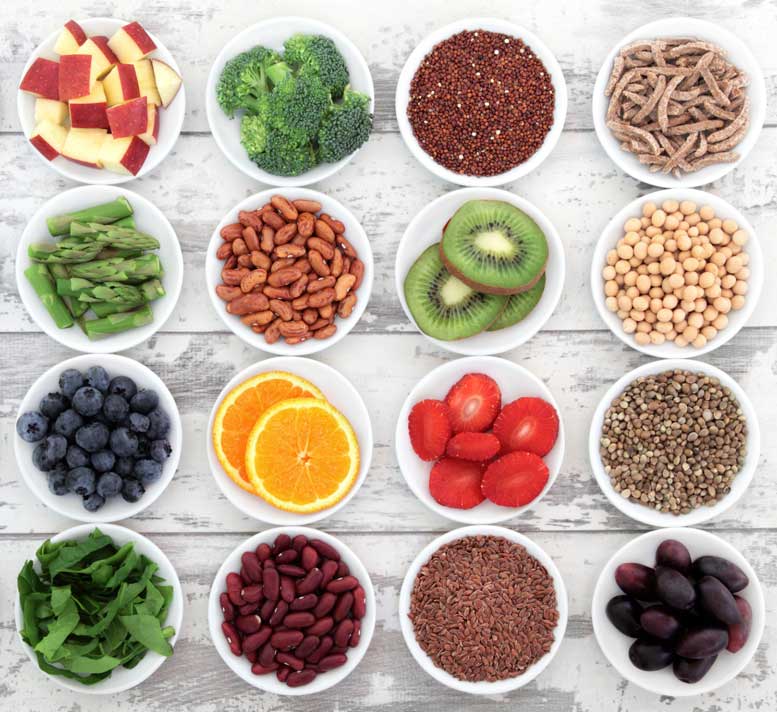 We know it can be difficult to make healthy lifestyle choices at work. Work is often stressful, time-consuming and at times the last thing you want to think about is a well balanced diet. Luckily the Doc's taken all the guesswork out and has come up with these helpful tips to stay healthy-in-the-workplace.
Healthy workplaces can help to make businesses more productive and employees more engaged.
It has been estimated that the healthiest Australian employees are three times more productive at work than their colleagues. The increase in preventable disease and workplace injury resulting from unhealthy living is a major cause of workplace absence or disruption.
Positive lifestyle changes which includes eating healthily will help increase in physical health and mental wellbeing as well as morale, job satisfaction and motivation. It will also present improved opportunities for a healthier lifestyle for the long term.
Here are the Doc's tips:
Prepare your meals in advance and bring leftovers. Not only will you be more prepared, your meals will be better portion-controlled and healthier, you'll also save money by not buying lunch every day.
Keep healthy snacks by your desk. Stock your desk full of healthy treats such as nuts, fresh fruit and dips and veggies. Having healthy snacks prepared will prevent you from overeating and munching on junk food.
Always keep a water bottle with you. If you find that you're always hungry and can't stop snacking, taking frequent sips of water can actually satiate you between meals.
Squeeze in some exercise during your lunchbreak. Studies show that taking a walk outside in the fresh air can improve productivity and mental clarity. Why not take ten or fifteen minutes out of your lunchbreak to walk around in the sunshine.
Take short breaks throughout the day. Make sure that you're stretching and getting up from your desk from time to time. Our bodies are not designed to sit all day, so take a walk around the office every hour or two to keep your body happy and healthy.
Doc tip: get your co-workers involved so that you can motivate each other and stay accountable. You could take turns bringing in healthy treats, keep each other company on lunchtime walks, or share your own tips for staying healthy-in-the-workplace.
The Doc's menus are designed by a team of chefs, dietitians and nutritionists and packed full of fresh, balanced wholefoods to ensure that you are getting all of the essential nutrients that your body needs and loves.
Head to the Doc's website today to order your healthy-balance-meals, gluten-free-meals, dairy-free-meals, pescatarian-meals, vegetarian-meals, or vegan-meals. #thanksdoc
The post The Doc's top 5 tips for staying healthy-in-the-workplace appeared first on The Doctor's Kitchen Australia.