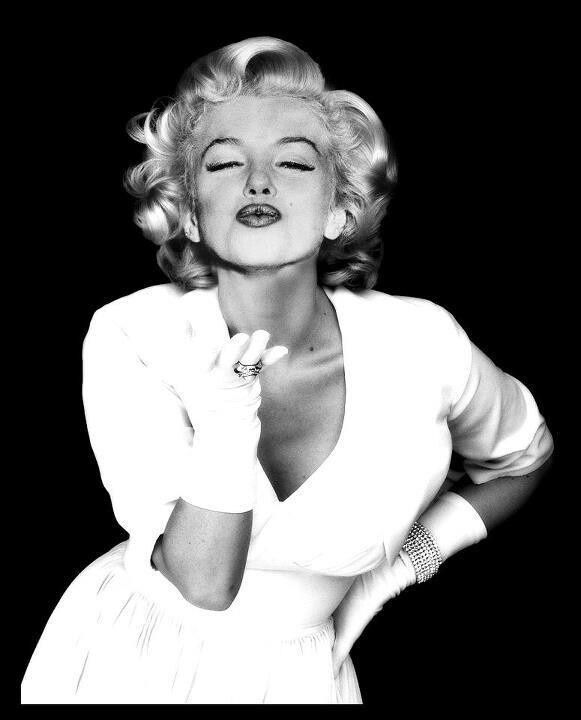 5 activities to help you burn-calories-this-Valentine's-Day
Whether you're spending it with your lover or favourite family member, Valentine's-Day is all about celebrating love! However you're celebrating, the Doc's made this list of romantic activities to help you burn-calories-this-Valentines-Day:
Who doesn't love a romantic walk along the beach? While you're enjoying the scenery and the sand between your toes, you can expect to burn around 415 calories per hour!
They say food is the key to the heart. If you've got a special dinner or dessert planned, you might be burning up to 150 calories per hour of cooking. Doc's tip: the spicier the better!
Get your heart pumping by dancing to some music. Every hour on the dance floor can add up to about 445 calories depending on how saucy your moves manage to be!
If you've got your heart set on a quieter night, a cosy Netflix marathon will still burn an average of 25 calories per hour episode.
And, if your Netflix marathon turns into Netflix + Chill, you can look forward to burning 90 calories per hour of kissing! But, the experts claim that the kiss must be one that is vigorous and involves petting? In any event, this means approximately 1.5 calories per minute! And, to keep you motivated, don't forget the encouragement affectionally offered by Ms Marilyn Monroe some time ago… "a good kiss deserves another"!
The Doc wishes you all a very special Valentine's-Day.
And, if you're ready to lose-fat for the long term, book in with one of our Docs to portion control our food to you! Get started on the Doc's 5 Day Weight Loss Plan and look and feel even healthier! The Doc services all Brisbane, Gold Coast, Toowoomba, Sunshine Coast and surrounding areas.
#letthedocbeyourvalentine
Image source: Pinterest
The post The Doc's top 5 ways to romantically burn-calories-this-Valentine's-Day appeared first on The Doctor's Kitchen Australia.