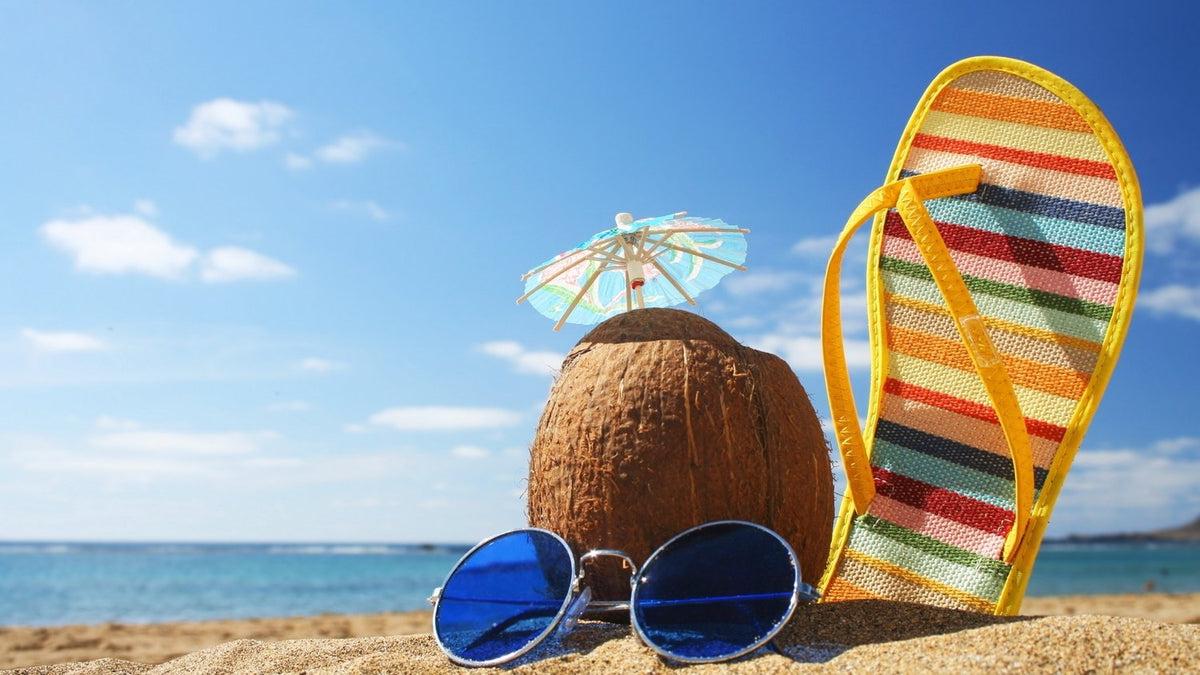 Summer wellness starts here! Why wait till the new year. With over 15 new menu items now available, the Doctor's approved weight loss meal plans will help you look and feel your best before 2022!
Of course, it wouldn't be a menu launch without the Doc sharing his thoughts on his favourite top 5 new menu items:
Signature Barramundi with Brandy-Lemon Sauce
A delicate brandy and lemon sauce drizzled atop of a Barramundi fillet, served with asparagus, chat potatoes and blistered cherry tomatoes makes this meal extra special and hardly the feeling of being on a weight loss journey!
This meal combines a handful of easily accessible ingredients, combining them with fresh pieces of Barramundi to create a nourishing meal for digestive health and overall wellbeing.
"In Australia, we have access to some of the freshest Barramundi in the world and I'm so happy to have been able to create a dish with it as the hero. Pairing the white fish with something as unique as a brandy and lemon sauce brings me a lot of joy, especially knowing that the meal can be delivered fresh to your door." says Guillaume Brahimi, French born chef based in Sydney and who is currently the head chef of Bistro Guillaume Sydney.
Cranberry-Lemon Chicken
The Doc's new Cranberry-Lemon Chicken with only 388 calories is the perfect festive holiday dish, loaded with flavour and colour to make you feel wonderful. 
With tender slices of chicken, roasted herb and garlic seasoned vegetables and a creamy lemon and cranberry sauce, it's also packed with protein (approximately 31 grams of protein) to help you feel fuller for longer.
Founder of the Doctor's Kitchen Australia, Dr Phillip Wuth says "you'll be fuelling your body with protein-rich ingredients, to help you feel fuller for longer.
Doc tip: lightly sprinkle with pumpkin seeds for extra nourishment and to give a wonderful crunch when you're eating it. 
Pork & Apple Tarragon Sauce
As delicious as it sounds, the Doc's new Pork & Apple Tarragon Sauce is just only 460 calories, and high in protein (approximately 30 grams per serve) to help keep you feeling fuller for longer.
Tarragon is a perennial herb that comes from the sunflower family, has a subtle taste and is widely used for flavouring and fragrance. Tarragon is also suggested to help lower blood sugar levels, so it's a perfect pair to the creamy apple sauce & tender pork slices" says Dr Phillip Wuth. 
Doc tip: Add a gentle touch of flaked sea salt and a little grind of fresh cracked pepper for the perfect summer meal.
Turmeric Chicken Power Bowl 
What the Doc loves about summer is the bounty of juicy, refreshing ingredients that match perfectly with goals to lose weight and feel healthier. The ingredients in this Turmeric Chicken Power Bowl keep things fresh and pure as possible featuring lemon and turmeric marinated chicken with feta, roast chickpeas, fresh veg and a tangy beetroot balsamic.
"Turmeric contains an active ingredient called curcumin which has antioxidants and anti-inflammatory properties. This power bowl includes essential proteins, fibre and healthy fats" says our Founder and Australian Doctor, Dr Phillip Wuth.
The best bit? It's only 291 calories.
Doc tip: Scatter delicately with fragrant basil leaves - whole or torn, and drizzle over the best cold pressed olive oil you can get for an added touch of flavour.
Chicken & Chorizo Paella
Paella is the most internationally recognised Spanish cuisine.
The new Spanish inspired Chicken & Chorizo Paella with just 442 calories per serve is delicately created with a tantalising aroma, yellow rice that absorbs the broth's essence, and a colourful variety of ingredients which making it hard to believe that you're a weight loss journey!
Made with tender chicken breast, chorizo, paella rice and packed with fresh vegetables which have great nutritional value to help maintain good health and wellbeing. It's paired with a zesty lemon yoghurt to balance out the flavours and ready for you to enjoy.
The Doctor's approved meal plans make you feel good about eating. They are made up of real, whole foods and are the easy tools to help you kick start you feeling healthier.
Start now. It will work for you.
If you're looking to accelerate your fat loss, book in with one of our prescribing Doctors. You can learn more here.