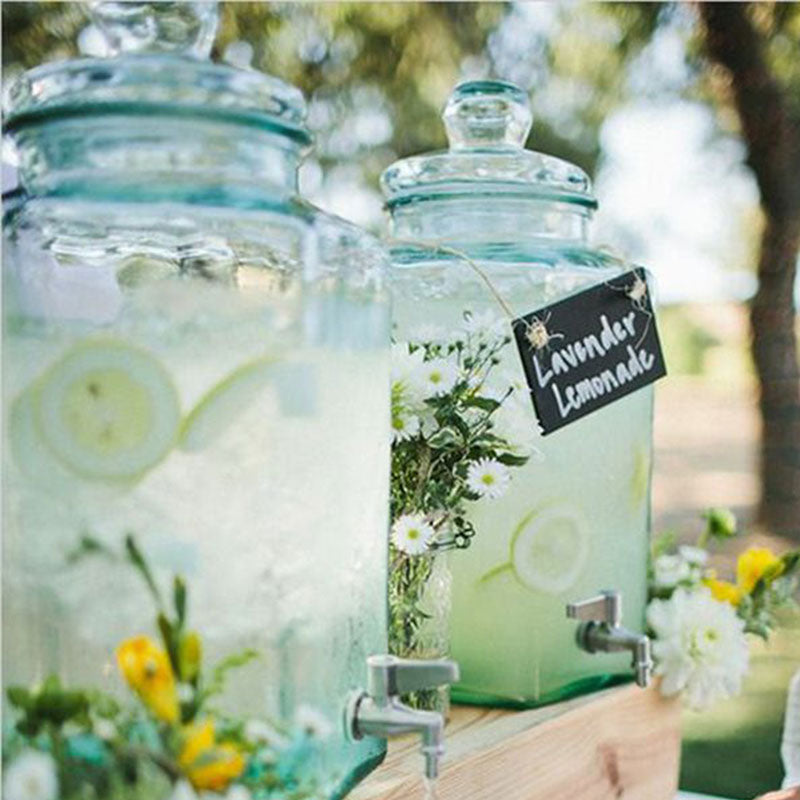 For many people, Australia Day is filled with barbeques, backyard cricket and beer. It's a day of celebration with friends, family and neighbours, and it's easy to overindulge in the spirit of the day. But too many snags and beers can have a negative impact on your health and waistline. Luckily the Doc's got some great healthy-alternatives-to-beer to help you avoid that Aussie Day hangover.
Homemade iced tea
A lot of store bought iced teas are packed full of sugar, so the Doc recommends making your own this Australia Day. Simply brew your favourite black or green tea, pour it over ice and add your favourite flavours. Try peach and mint; honey, orange and lime; or mixed berries. Honey or agave syrup are great alternatives to sugar and other sweeteners.
Fruit punch
There's really no right or wrong way to make fruit punch, and most families will have their own tried and tested recipe. But this year why not try using juice from fresh pineapples rather than store bought juice, or opt for a non-alcoholic punch. Add pomegranate seeds and plenty of ice for a refreshing hit.
Infused sparkling water
If you're a fan of fizz, then this beer alternative might be for you. The flavour combinations are endless, so simply grab a bottle or two of sparkling water and add your favourite fruits. Some of the Doc's favourites are watermelon and mint; strawberry and lime; and orange and cucumber.
Doc's Tip: Allow the flavours to infuse for at least ten minutes for the best results.
You don't need to make unhealthy choices just because it's a public holiday. It's easy to make small and delicious changes to your usual Australia Day diet that won't leave you feeling bloated and hung over. Head over to The Doctor's Kitchen website for great meal ideas such as gluten-free-meals, dairy-free-meals, vegan-meals, pescatarian-meals, and vegetarian-meals that your friends and family will love too.
Happy Australia Day!
The post 3 great healthy-alternatives-to-beer this Australia Day appeared first on The Doctor's Kitchen Australia.