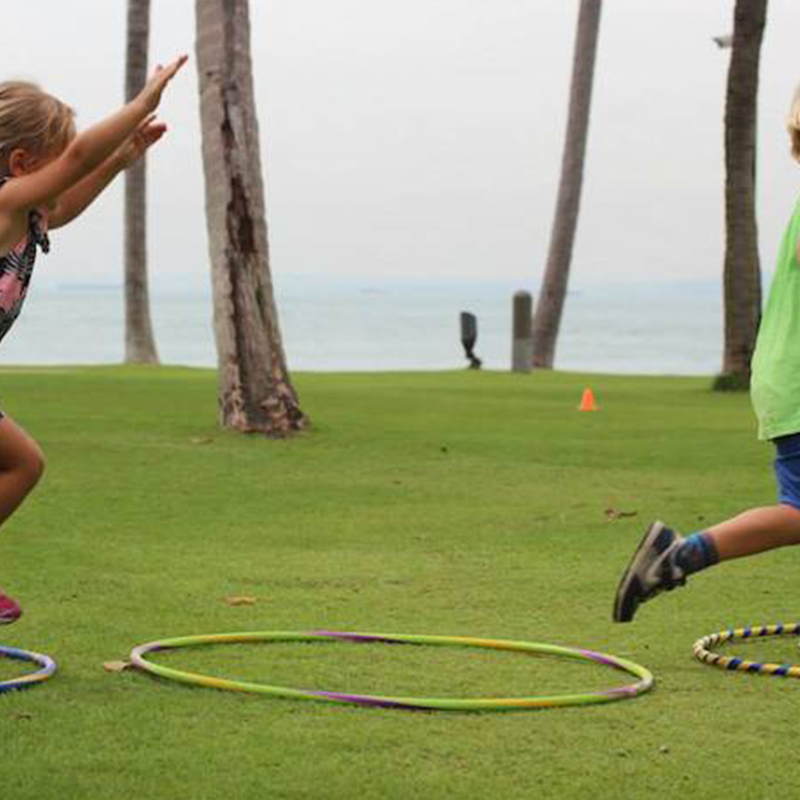 This month at The Doctor's Kitchen we've been focussing on healthy families and healthy kids with some purely delicious tips and full of goodness recipes. Eating a well balanced, whole food diet is essential for growing bodies, but it's also important to get out and be active! Sports are a great way to keep fit, learn new skills and also have fun! That's why the Doc has come up with his top tips for getting your kids-involved-in-sport. Thanks Doc!
School sports
The easiest way to get your kids-involved-in-sport is to check out the available extra curricular activities at their school. There are plenty of different options so you'll be sure to find one that your kids love, whether that's a team sport or something more individual. Most schools will offer sports like netball, touch football and athletics, all of which are great ways to get involved. Who knows, this could be the start of an Olympic career!
Keep it social
As well as learning new skills and fitness, playing sport is a great way to make new friends and learn how to work as a team. If they're having fun together with friends, they're more likely to enjoy the activity and continue as they grow. Bonus: you might even make some new friends yourself! Why not offer to host a team lunch or help out each week?
Family activities
It can be tricky to fit in family time with so many busy schedules, so make the most of your time together by doing something active. Whether that's walking the dog, going for a hike, or having a game of backyard cricket, you'll be setting a great example and doing some serious bonding too!
The Doc's family dinners are the perfect way to re-fuel after a busy day, work out or after school sport. They're full of goodness and packed full of veggies that your whole family will love. Pick your choice of healthy-balance, gluten-free, dairy-free, pescatarian, vegetarian and vegan options that can be adapted to suit any family. Even better, each meal is now only $6.50! How great is that?! Head to our website to order yours today.
The Doctor's Kitchen and our doctors service all Brisbane, Gold Coast, Sunshine Coast, and Toowoomba areas.
The post How to get your kids-involved-in-sport appeared first on The Doctor's Kitchen Australia.