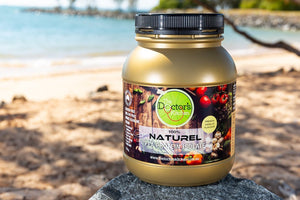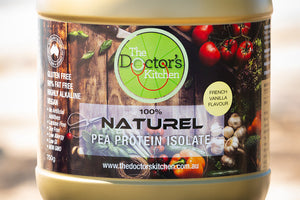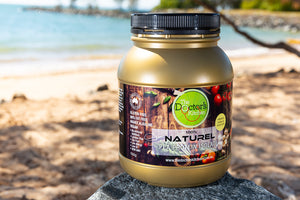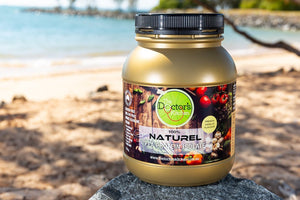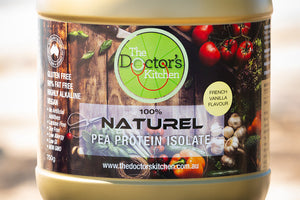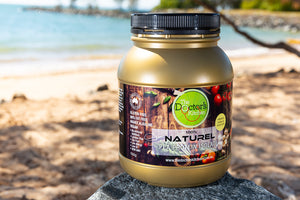 On Sale
Pea Protein Isolate - Vanilla
Description
Size: 750g.

100% Pea Protein Isolate is a Premium Vegan/Vegetarian Quality Protein Powder. It is pure and contains no Artificial Flavours, Colours, Preservatives or Sweeteners.
100% Pea Protein Isolate is easy to mix and is suitable for Vegetarians, Vegans and people intolerant to wheat and gluten.
Features and Benefits:
100% natural and pure vegan/vegetarian protein powder
Highly digestible (98%) and bio-available substitute for protein rich foods including meat, fish, chicken and eggs
High Alkalinity Level (ph 7.5) – the only known alkalizing protein powder on the market today. Contains a balanced and complete amino acid profile
A quick and ideal nutritious complement for today's busy men women, athletes and the elderly
Low Allergy
Low Salicylate Protein
Naturally free from wheat, gluten, lactose, soy, egg and animal products
Helps to satisfy hunger cravings
No unpleasant artificial aftertaste
Dietary Benefits:
Protein is used by the body's immune system and for cell and muscle repair.  Protein also lowers the GI levels of a meal.